Ways To Promote Your Business Online For Free
4 min read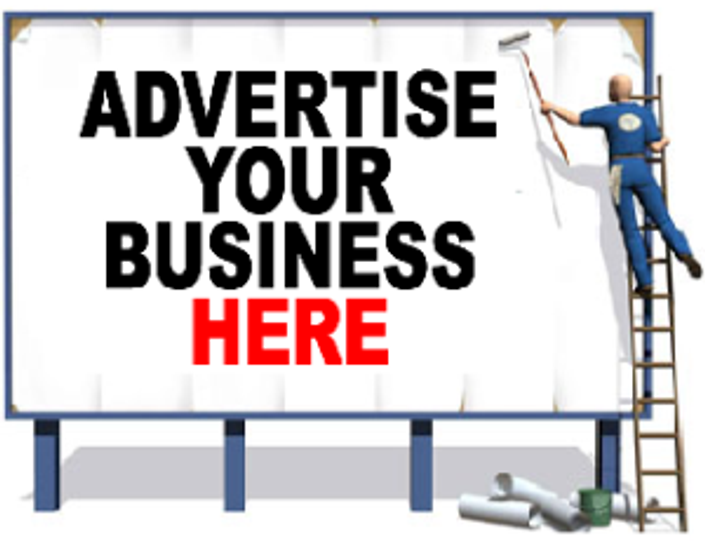 Business needs promotion to be able to grow and strategies are needed to be able to make it happen. Products and services come in different forms, therefore it requires different approaches. Advertisements come in many forms too and the most popular in this modern time is online advertisement. The digital world is faster when it comes to making things happen for businesses, they can disseminate information faster and easier compared with traditional ways of marketing. There are paid online advertising schemes and there are free ones. Here is some information on ways to promote your business online for free.
How Do I Market My Small Business Online?
There are many ways to market your business online, whether it's paid or free.
Maximize Your Social Media Platforms
Always all individuals and companies have their accounts, and they check in every minute or sometimes every second. Using this to promote your products and services can be a good start if your business is new. Create your logos and content and post it on your social media platforms so you can be recognized by people and your company be known to them. Add your product details or what services you offer so people in your social media circle can see it. If you want to boost up your number of audiences ,each social media platform offers paid ads you can avail them.
Build Your Brand Online
Almost every business builds their website to be able to create a profile for their company or for their business. Free websites are available, and they can be a good way to build your branding. Creating your brand is important since this is what people will remember about you. Ask people who have tried your products to give testimonials to be posted on your websites, in this way people can read about your products or services.
Tell Your Story
People tend to love stories behind each business ,create your company or business story and make it your content in your website. Stories can catch people's attention, and they stay on your website longer when they have something to read or see. Use images and videos to make it more engaging. Introducing the people that run your company doing so can make them trust you easier since they know the people behind the company.
How Can I Promote My Business Online For Free?
There are a lot of free advertisements that business owners can use in promoting their products or services.
How To Promote Your Business Locally for Free
If you want to promote your business locally use your social media platforms and join groups that are residing near you. This way you can narrow down your audiences to prospect customers that can just be near your area. Promoting your business locally can be beneficial to you in a way that you don't have to spend too much on couriers and packaging to deliver your product. You can also sell more if they know that they can reach out to you immediately if they need your product, especially if you are selling food products and perishable ones.
How To Promote Your Business Internationally for Free
Building Websites and E-commerce can be helpful in getting a wider scope for your audience. There are free websites and e-commerce sites that can promote the international market. These tools are easy to use since you just have to fill in details, however if you want a quality outcome of your website you can contact a trusted web design agency so they can assist you in creating a more engaging website for you. In every business you can get free online software and tactics in promoting your business but investing in creating a website or digital marketing that can make your business grow will be a better idea.
There are cheap ways to promote your business online for free or pay a little amount, however if you really want your business to grow then invest in making that advertisement really work for you. Advertisement and recognition of your brand can be the start towards your journey of making your business grow bigger. So invest now by hiring a web design agency and be their partner in promoting your products and services.