Stern Storming Celebrates 40 Years of the PC as Scooter Computer with Schoolhouse Rock
2 min read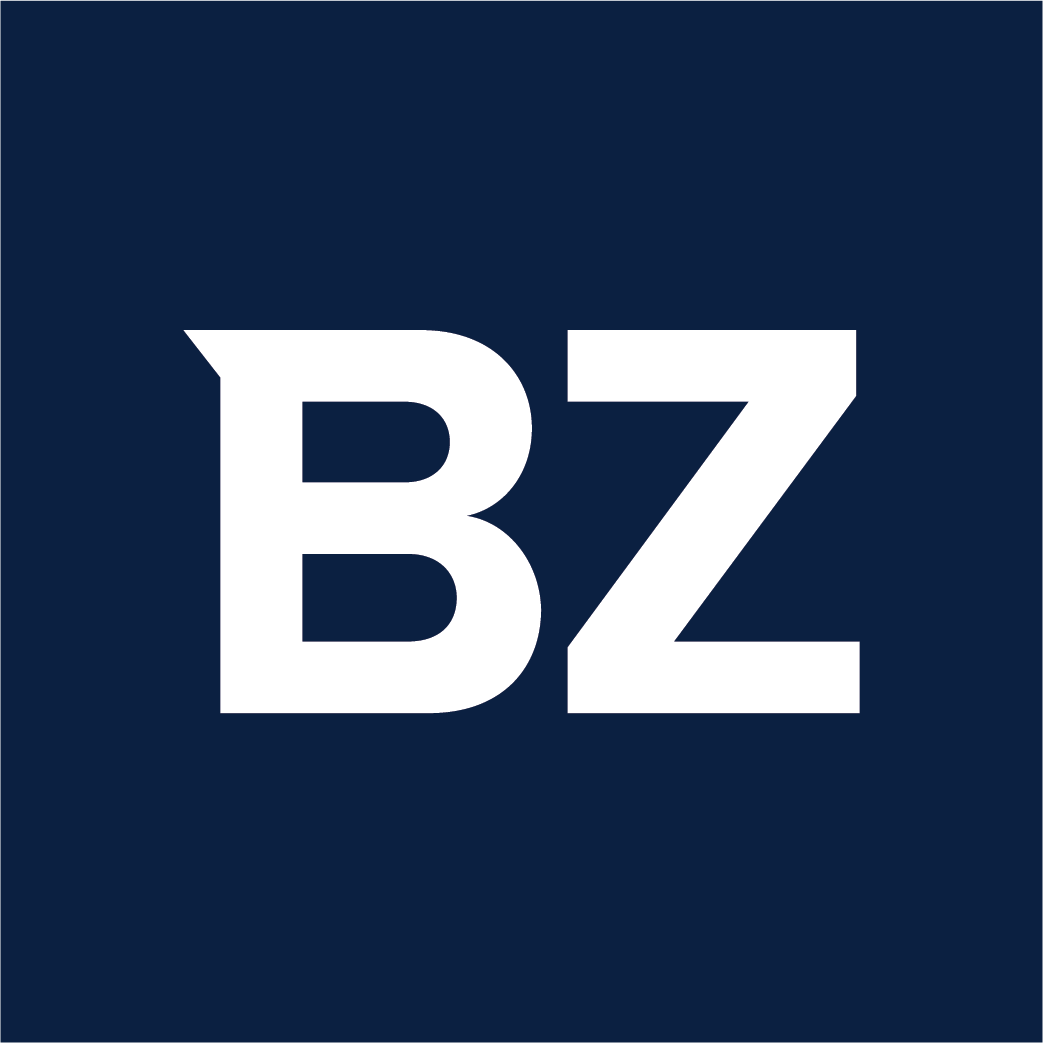 Phoenix, AZ, USA – April 5, 2022 – Darrell Stern, the CEO of Stern Storming LLC, is celebrating the 40th anniversary of his voice as Scooter Computer on Schoolhouse Rock. Stern Storming is a leading video content marketing agency, bringing the combination of theater and marketing together to create exciting inbound marketing content for their clients. Stern Storming is celebrating its 40th anniversary by giving away Disney prizes.
"40 years ago I begged my parents to buy me an Atari 400 and a computer basic cartridge," says Stern. "Around that same time, I became the voice of the cartoon character that would introduce America's kids to computers. Not much has changed in "how" computers work. As Mr. Chips said on ABC television 40 years ago, whenever you think of how the idea of a personal computer all started, adults today remember Scooter Computer. The Scooter Computer and Mr. Chips series of Schoolhouse Rock public service announcements ran for 2 years, from 1982-1984. Disney, which owns ABC, is now featuring the Schoolhouse Rock series, and their catchy lyrics, on Disney +.
Anyone who signs up for a Stern Storming session in April will be entered into a drawing for unique prizes from Stern's Disney collection. Visit Stern.Marketing for details and to schedule your Stern Storming session.
Stern combines his years of theater work along with his Jedi digital marketing skills to create engaging inbound video marketing content. "Marketing is theater," says Stern. "We live in a media-driven world. Your audience wants to connect on an emotional level, and our marketing philosophy delivers that message directly to your prospects, marketing partners, or vendors."
About Stern Storming LLC
Stern Storming LLC is the fastest moving, emotionally driven, video content marketing agency on the planet. During the pandemic, Stern Storming produced over 2000 videos and 30 online courses to help his small business clients grow. Stern Storming offers social media audits, online course creation, and full-service video marketing packages.
Darrell Stern is known all around the world as the digital marketing Jedi. As a thought leader and philosopher, Mr. Stern has been teaching how marketing is just two things; giving people hope and proving that you can do it to audiences around the world since 1997. From marketing a local auto mechanic to massive profits and influence to taking an international biohack franchise to exponential growth, Darrell and his Stern Storming methodology have enormous proof of concept.
Visit https://stern.marketing.
Media Contact
Company Name: Vedette Global Media
Contact Person: Angel Tuccy
Email: Send Email
Phone: 720-257-9263
Country: United States
Website: http://vedetteglobalmedia.com