Lawsuit claiming attorney general violated journalist's First Amendment rights is dismissed | Crime and Courts
14 min read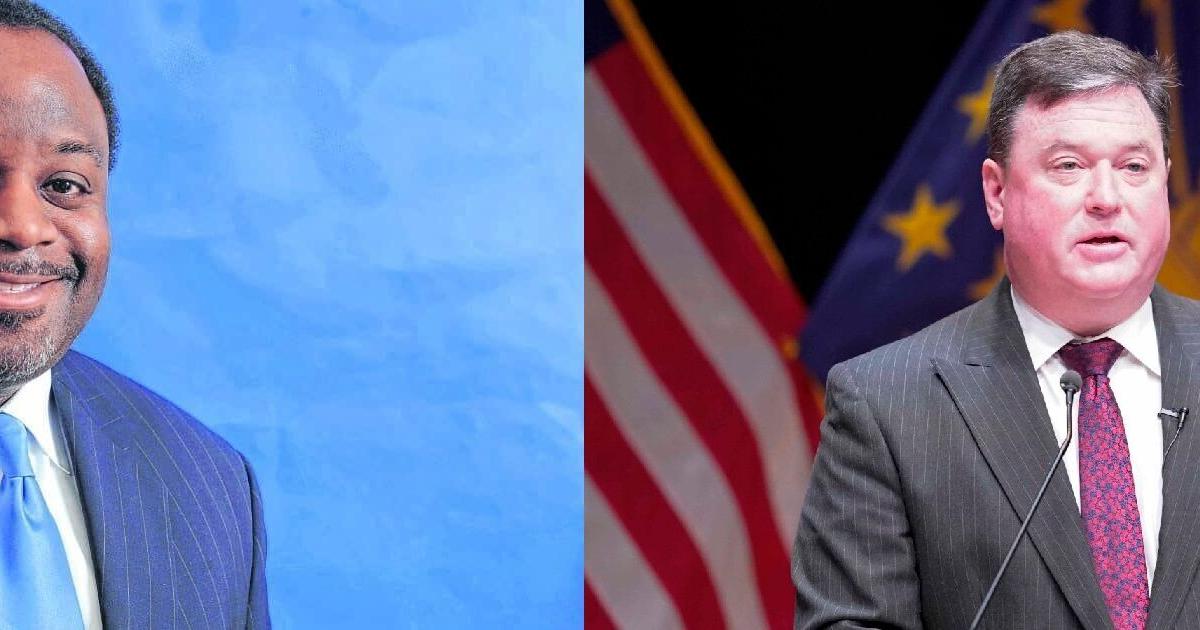 A lawsuit challenging Republican Attorney General Todd Rokita's decision to arbitrarily exclude a Statehouse reporter from a press conference in Rokita's office has been resolved.
Court documents filed Monday show the plaintiff, Abdul-Hakim Shabazz, and Rokita jointly agreed to dismiss the lawsuit with the stipulation that Shabazz is not barred from attending future Rokita press conferences on the same basis as other journalists.
The lawsuit, filed in February by the American Civil Liberties Union of Indiana, stemmed from an Oct. 14, 2021, incident where an attorney general's staffer denied Shabazz entry to a Rokita press conference because he was not a "credentialed" reporter, despite Shabazz presenting an identification card issued by the Department of Administration indicating Shabazz is recognized by the state of Indiana as a member of the news media.
Records show Shabazz has reported on Indiana government and politics since 2004 for a variety of online, print, television and radio outlets. He's also an attorney and an instructor in government and mass media at the University of Indianapolis and Ivy Tech Community College.
"A free press is a cornerstone of our democracy," said Indiana ACLU Legal Director Ken Falk. "It acts as both a check against government power and a tool for enabling the public to make informed decisions. This is why it's critical for journalists to have the protections they need to keep the public informed."
Rokita spokeswoman Kelly Stevenson said the dismissal will save taxpayer dollars and allow Rokita, a Munster native, "to focus more on protecting Hoosier values from the attacks that are coming on the heels of the General Assembly session that just concluded."
"There is no automatic right to attend press events in person just because someone possesses a security badge, especially when the event is accessible to everyone — in real time — with the ability to pose questions," Stevenson said.
This isn't the first time Rokita has clashed with Shabazz. In 2018, Rokita briefly withdrew from a Republican U.S. Senate debate after the nonpartisan Indiana Debate Commission selected Shabazz as moderator.
The then-congressman claimed Shabazz was insufficiently conservative to moderate a Republican debate. Rokita later lost the GOP Senate primary to now-U.S. Sen. Mike Braun, R-Ind.
Rokita was elected attorney general in 2020.
Gallery: Indiana historical markers in the Region
First Physician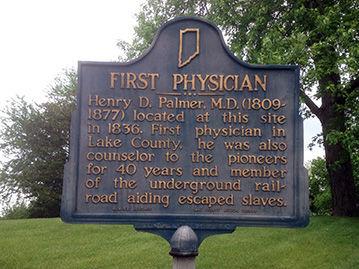 Great Sauk (Sac) Trail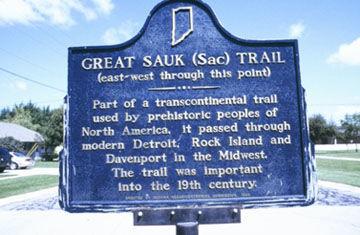 St. John's Lutheran Church Tolleston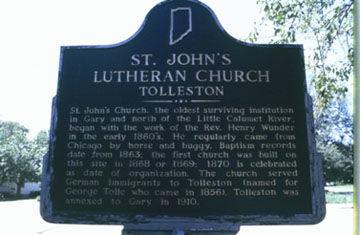 Dutch in the Calumet Region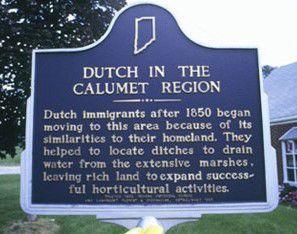 St. John Township School, District #2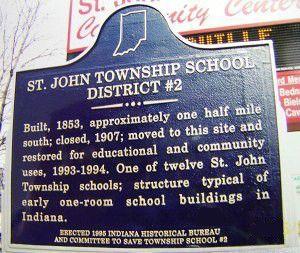 The Lincoln Highway/The Ideal Section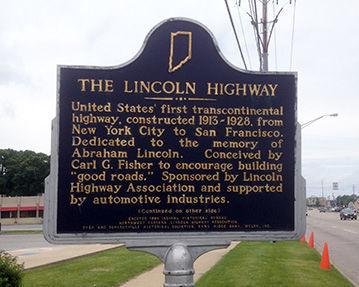 The Lincoln Highway/The Ideal Section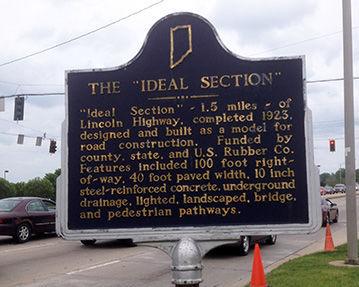 Froebel School – side 1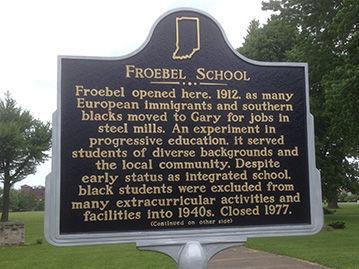 Froebel School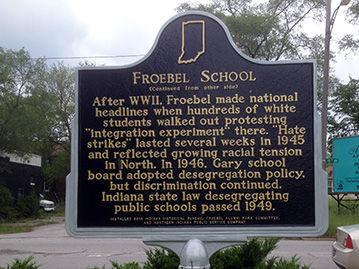 Stewart Settlement House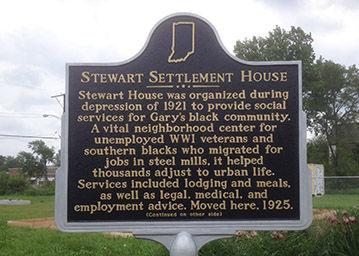 Stewart Settlement House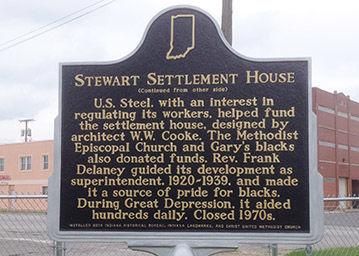 Origin of Dr. MLK Day Law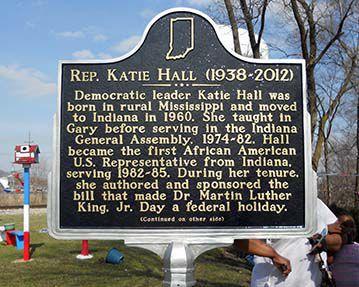 Origin of Dr. MLK Day Law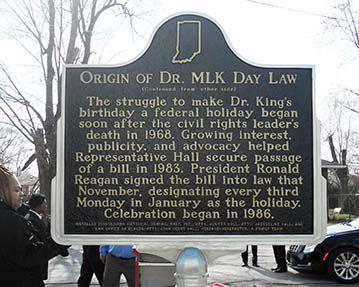 Bailly Homestead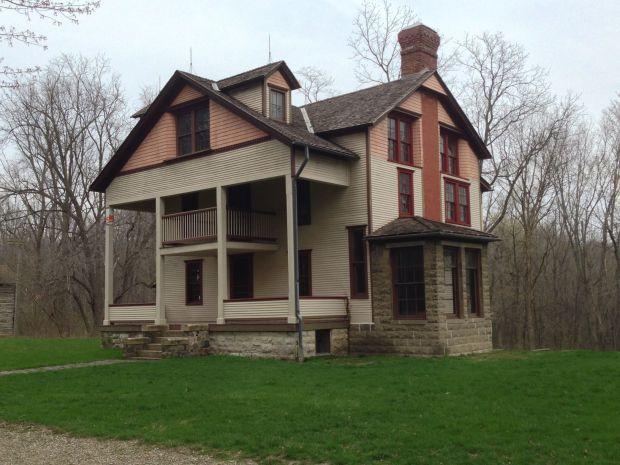 Iron Brigade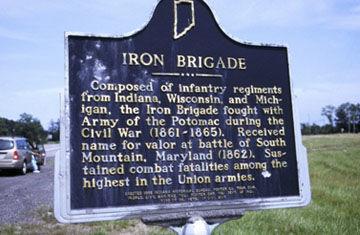 Willow Creek Confrontation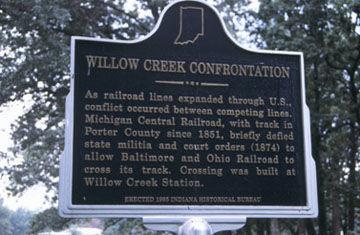 Ogden ski jump.jpg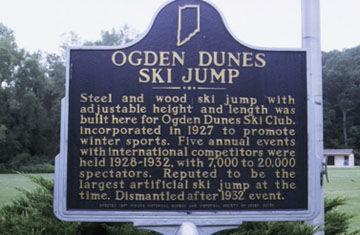 Teale 1.jpg
Teale 2.jpg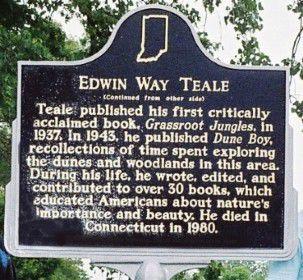 Steel 1.jpg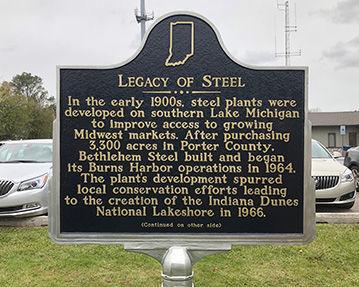 Steel 2.jpg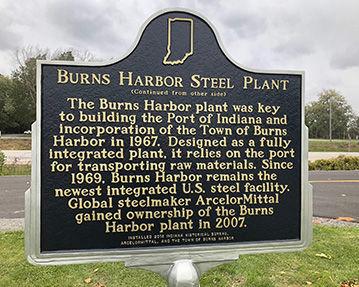 Civil War camps.jpg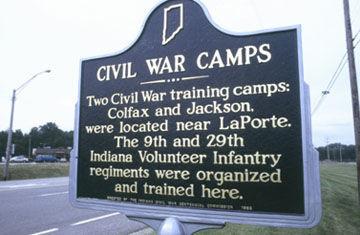 Old lighthouse.jpg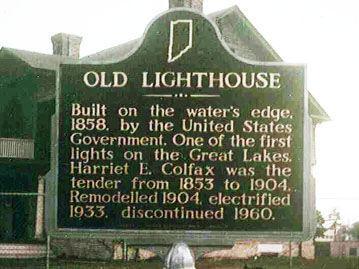 Railroad.jpg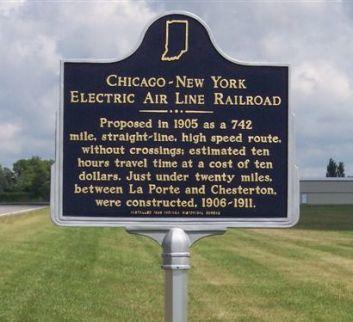 Camp Anderson.jpg
Boundary line 1.jpg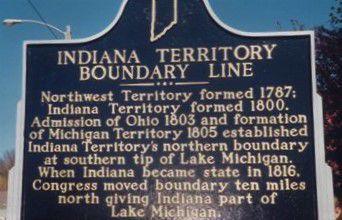 Boundary line 2.jpg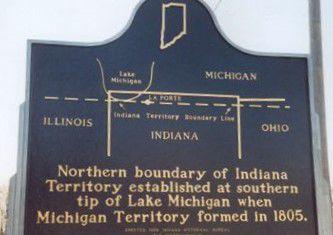 LaPorte courthouse 1.jpg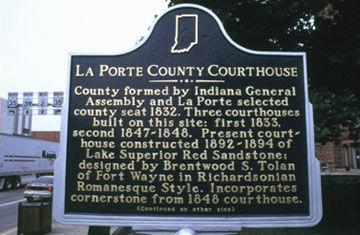 LaPorte courthouse 2.jpg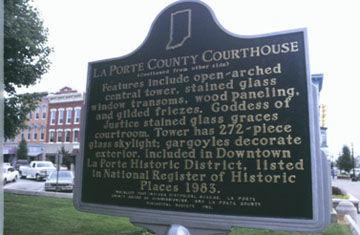 Carnegie 1.jpg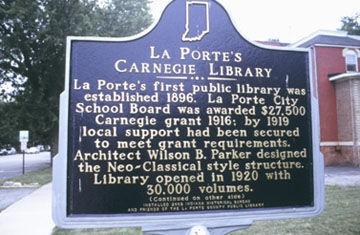 Carnegie 2.jpg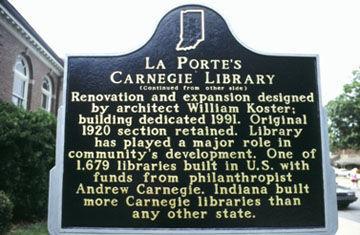 Rumely Co 1.jpg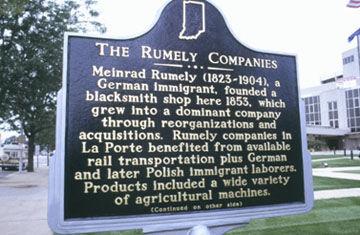 Rumely Co 2.jpg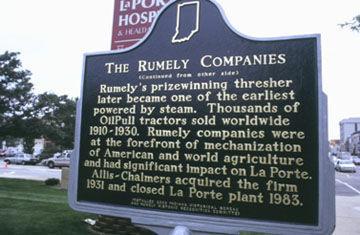 Lincoln train 1.jpg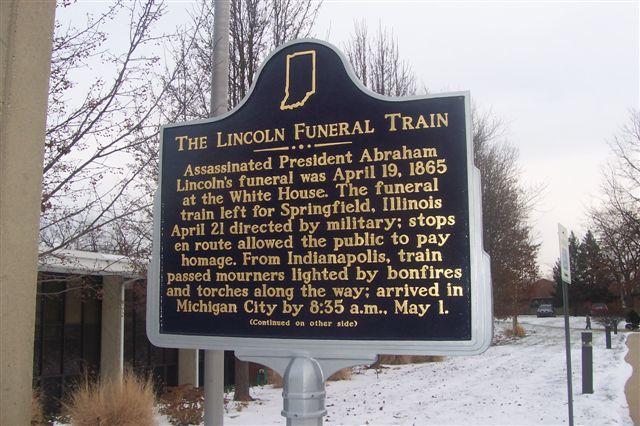 Lincoln train 2.jpg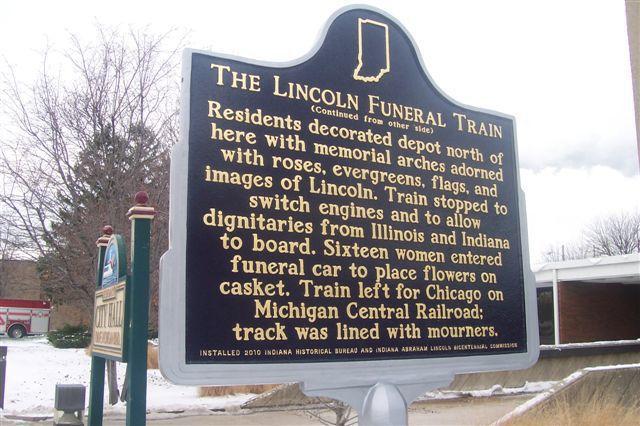 LaPorte university 1.jpg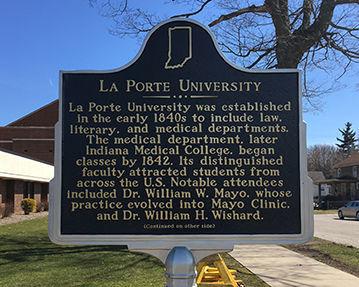 Laporte university 2.jpg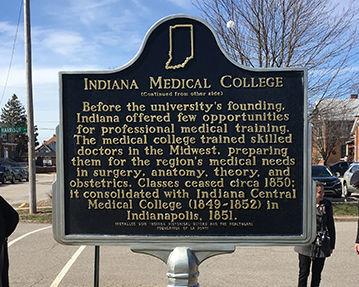 Gary Roosevelt 1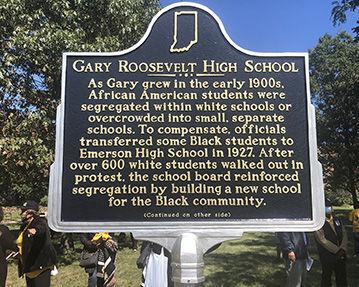 Gary Roosevelt 2